Your Expert Prenatal Chiropractor In Lakewood
Enjoy Your Pregnancy Pain Free!
Your pregnancy is a beautiful time in your life filled with excitement and change. These changes can be accompanied by various forms of discomfort and pain, with symptoms like
back pain, hip pain, sciatica, carpal tunnel,
and other chronic issues.
Sound Body Health & Chiropractic in Lakewood CO is your best resource for excellent chiropractic care during your pregnancy.
Dr. Peter Halvorson specializes in pediatrics and pregnancy chiropractic modalities. You can be sure you're in caring, gentle educated hands at Sound Body Health & Chiropractic.
Your health, comfort, and safety is our priority.
Call (303) 953-5200 to book your free consultation.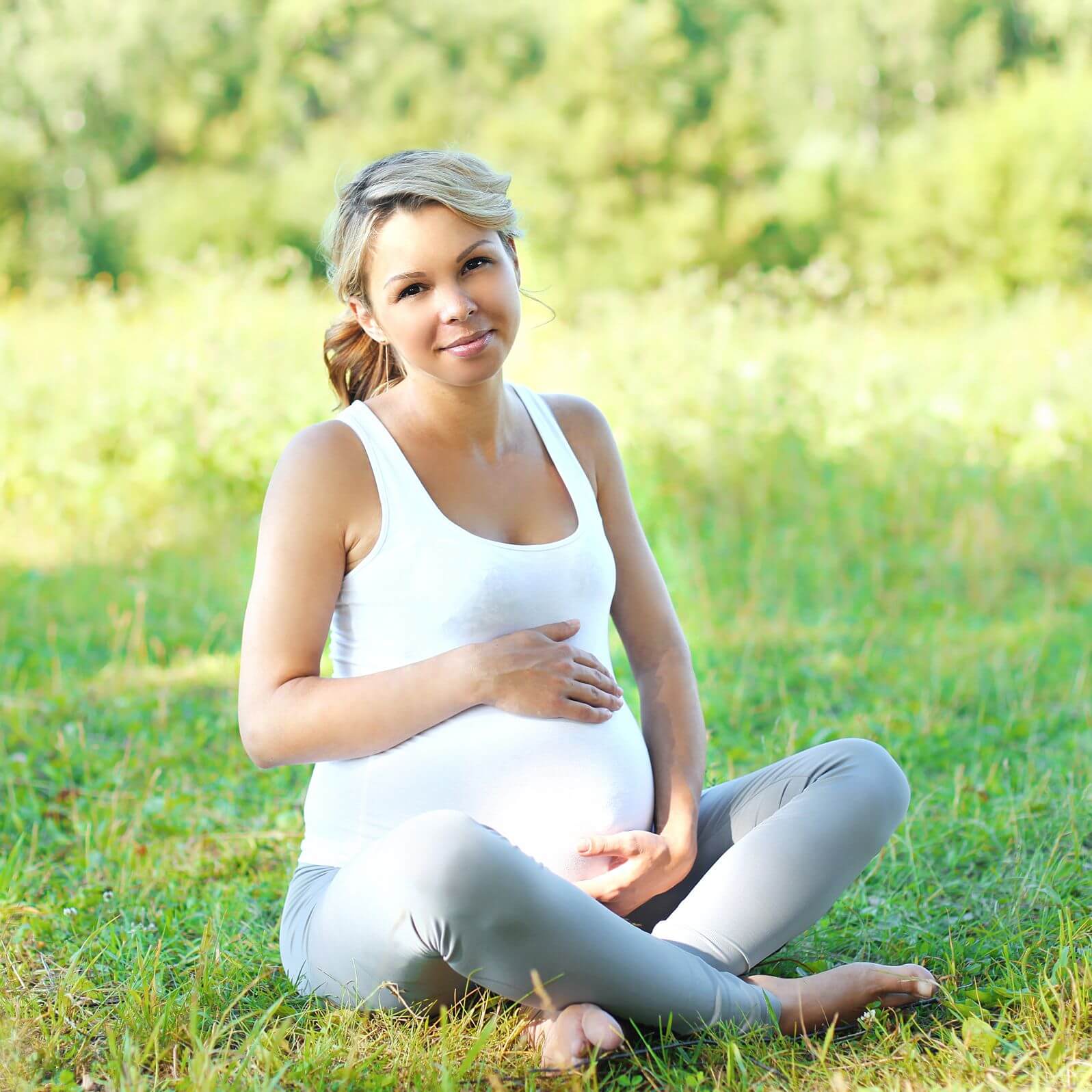 We Treat Common Pregnancy Concerns
Do you experience any of the following symptoms?
Back Pain
Sciatica
Neck Pain
Headaches
Migraines
Disc Problems
Chronic Pain
Chiropractic care can provide you with natural, effective relief.
Call (303) 953-5200 and ask about our $35 cash special!
Prioritize Your Health Today
We accept the following insurance plans:
Blue Cross
United
Cigna
Aetna
Bright
Optum
UMR
Medicare
We make taking care of your body convenient and affordable.
BOOK AN APPOINTMENT »

Relieve Your Pregnancy Discomfort Today
Call Us Now – (303) 953-5200

Find Your Safe, Gentle Lakewood CO Prenatal Chiropractor