The Pediatric Chiropractor You Can Trust
Gentle, Safe Chiropratic Care For Your Child Here in Lakewood
At Sound Body Health & Chiropractic, we offer chiropractic for babies and children so that they can grow and develop as healthy as possible. Kids slip and fall as they learn to walk, ride bikes and play sports. If their bodies move out of alignment, they can't grow optimally.
With a light touch, Dr. Halvorson can restore your child's alignment. Our youngest patients receive an adjustment with no more than the pressure you'd use to test the ripeness of a tomato.
Is your baby or child in need of natural pain relief?
Know your options, Call (303) 953-5200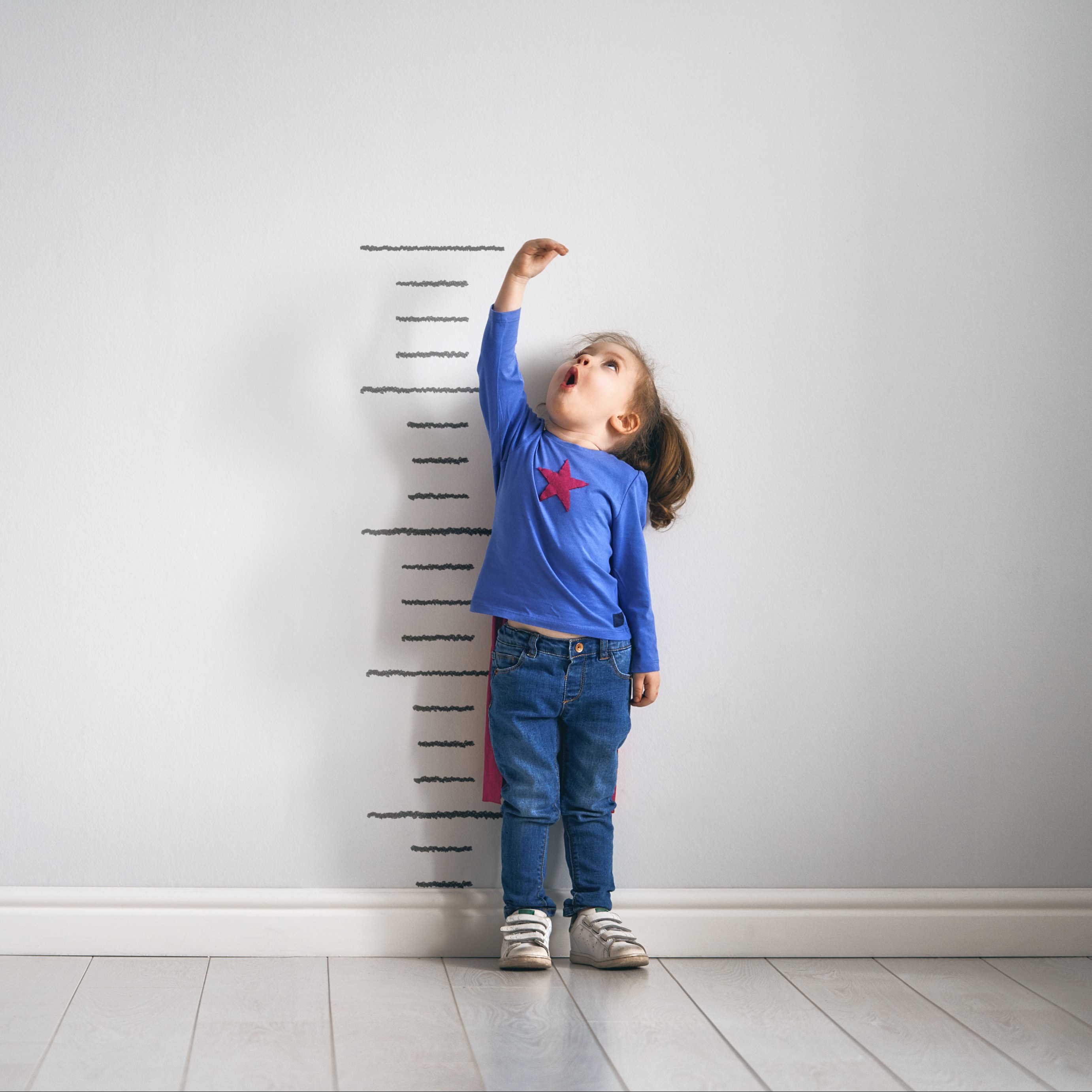 Let Us Take Good Care Of Your Family
With same day appointments and weekend appointments, Sound Body Chiropractic strives to make this a simple and easy journey for your family. Our clinic offers a calm, welcoming environment that is sure to make you and your child feel comfortable and at ease.
Call (303) 953-5200 today to book a consultation for your child!

Discover Natural Pain Relief For Your Newborn, Infant Or Child
Is your child experiencing any of the following symptoms?
Birth Trauma
Breastfeeding Issues
Lasting Injuries
Growing Pains
Colic
Headaches
Chiropractic care can provide your child with natural, effective relief.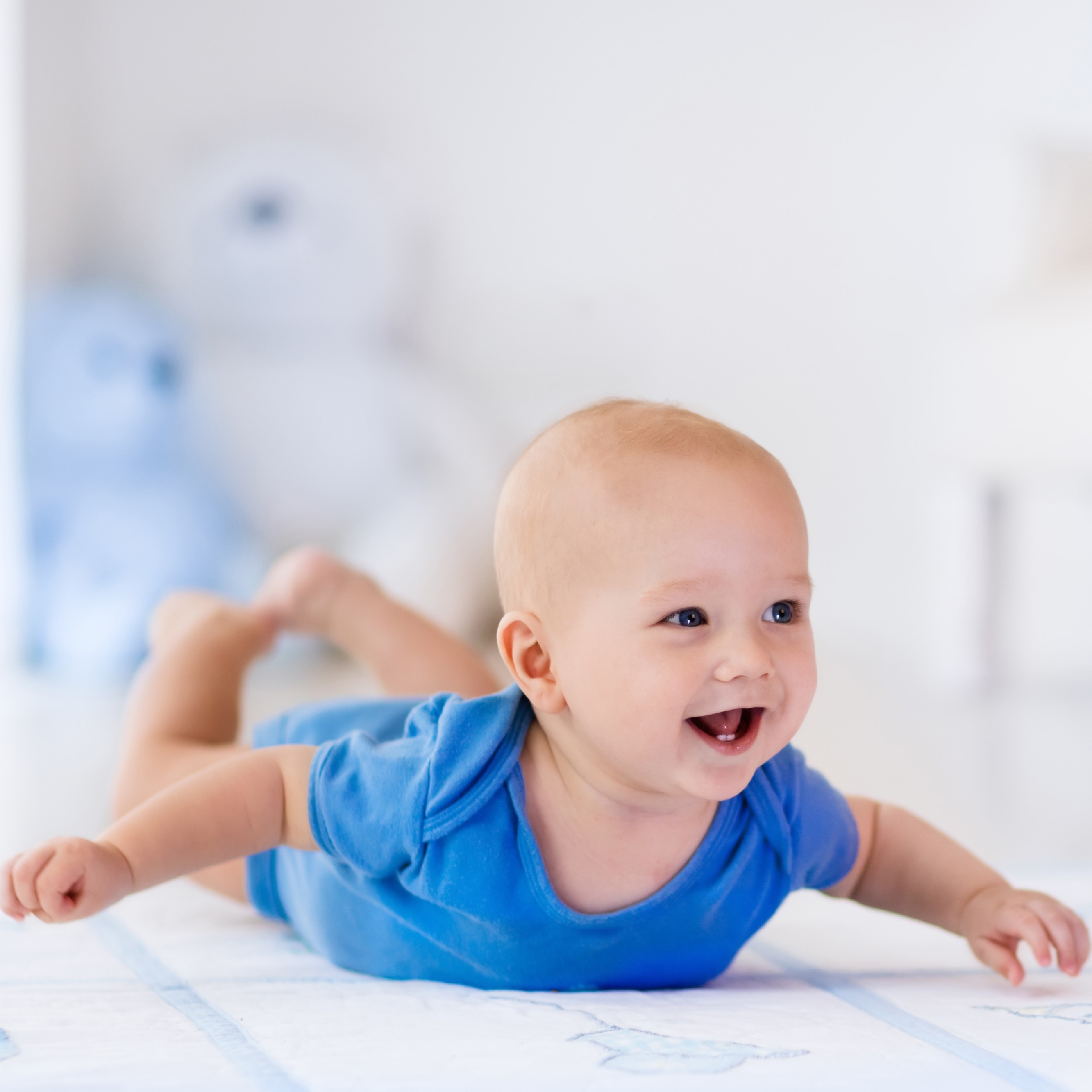 We are here to help your family.
Call (303) 953-5200 today.

Lakewood's Recommended Chiropractor For Children
Call Us Today! (303) 953-5200

Find Your Safe, Gentle Lakewood Pediatric Chiropractor