Meet the Team at
Sound Body Health & Chiropractic
Get to Know Us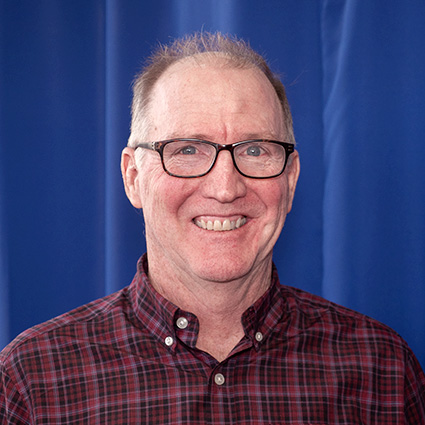 Dr. Peter Halvorson, D.C.
Dr. Peter Halvorson has been involved in drug-free healthcare also known as Alternative and Complementary Medicine (CAM) since he was a teenager in the late 1970's. That is when he began his studies in foot reflexology and exploring a vegetarian diet. He discovered Chiropractic healthcare as a patient in his twenties, has been a Massage Therapist since 1993 and completed a three and half year program for his Doctorate of Chiropractic.
As a result of his studies, he has realized the great importance of a healthy brain and neurological system and the damaging effects of poor diet and stress.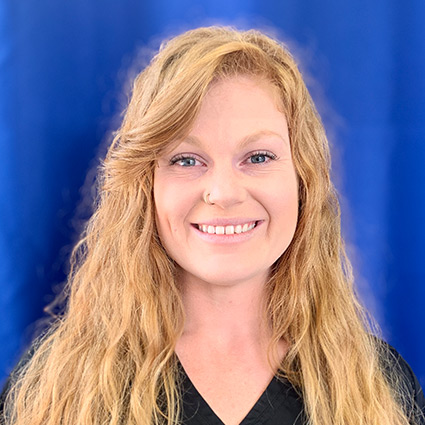 Sarah Gregonis, Licensed Massage Therapist
Sarah has over 1,000 hours of training in bodywork, graduating from Boulder College of Massage Therapy in 2009. She has trained in Zen Shiatsu, Swedish, Reflexology, Orthopedic, Hydrotherapy including Hot Stone, Structural Kinesiology, Chi Kung, Thai Yoga, Vibrational, Reiki, Cupping, Deep Tissue, and Sports massage. She is a Colorado native and enjoys the great outdoors to the fullest; some of her hobbies include snowboarding, mountain biking, camping and hiking. Work hard, play hard is something she lives her life by; sometimes aches and pains have their place in our bodies, telling us we've been having fun as long as we do what is necessary to care for them. Always looking to learn and experience new things, she is beginning to study Latin. Sarah loves animals of all shapes and sizes and lives with a Siamese cat, Mr.Miyagi, and a ball python, Waldo.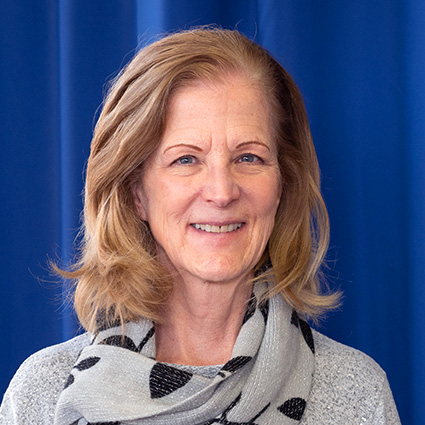 Ann Nix, Billing and Insurance Specialist
Ann has been working in chiropractic offices since 1998 and began working for Dr. Halvorson in 2016 to help ensure quality patient care. Her main focus is with insurance billing and accounts. She enjoys substituting teaching grades K-5 and in her free time she enjoys playing with her beautiful grandchildren and visiting family in Dallas.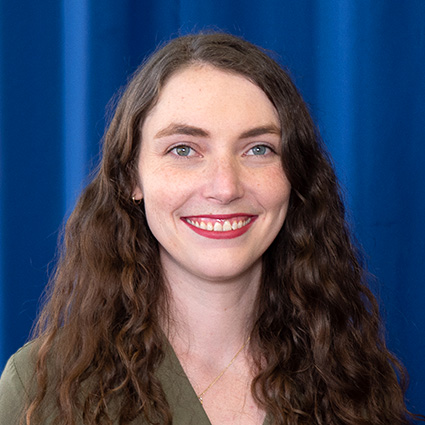 Moriah Chermak, Patient Care Coordinator
Moriah graduated from Knox College in 2017 and has been pursuing a career in medicine ever since. She has travelled and done language and volunteer work in several countries. In her spare time she enjoys practicing Krav Maga, writing, and hanging out with her sister and her incorrigible cat, Clio.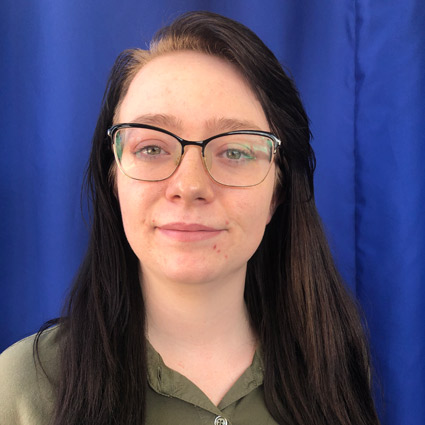 Amanda Bray, Front Office Manager
Amanda is delighted to be helping our patients at Sound Body Health & Chiropractic with their healing journey. She is a native to Littleton, Colorado and has visited and lived in several states. Amanda loves to be among the trees, collecting rocks or on the water fishing. When she isn't on the road, out in nature, or in the office, she is spending time at home caring for three dogs, two cats, and a ball python.

Meet the Team at Sound Body Health & Chiropractic | (303) 953-5200