Meet the Team at
Sound Body Health & Chiropractic
Get to Know Us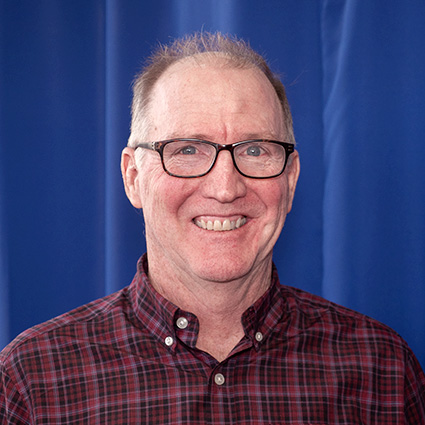 Dr. Peter Halvorson, D.C.
Dr. Peter Halvorson has been involved in drug-free healthcare also known as Alternative and Complementary Medicine (CAM) since he was a teenager in the late 1970's. That is when he began his studies in foot reflexology and exploring a vegetarian diet. He discovered Chiropractic healthcare as a patient in his twenties, has been a Massage Therapist since 1993 and completed a three and half year program for his Doctorate of Chiropractic.
As a result of his studies, he has realized the great importance of a healthy brain and neurological system and the damaging effects of poor diet and stress.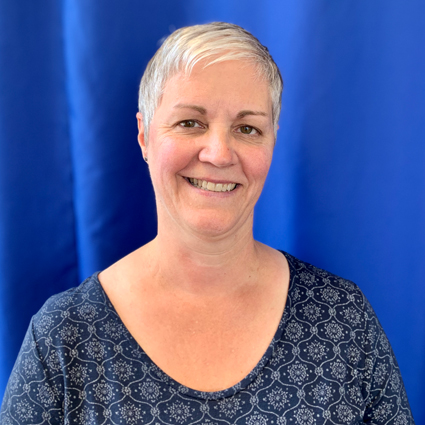 Michelle Jarest, Licensed Massage Therapist
Michelle had a well established practice of 26 years in New Hampshire before recently relocating to Colorado to be with family. During that time she received advanced training in applied kinesiology, craniosacral therapy, functional medicine, medical acupuncture, autoimmunity, methylation, epigenetics, nutrition, functional movement therapy and physics & consciousness. She uses this wide array of training to design treatments tailored to fit your individual needs. Michelle works with people ranging in age from newborns to those in their nineties and during the end of life process. Throughout her years in practice, her philosophy when working with clients is simple: create an environment where everyone feels welcomed, provide exceptional care and offer tools for self care. In her spare time, Michelle enjoys hiking, skiing, singing and continuing her studies. Her greatest joy is spending time with family, especially her grandson!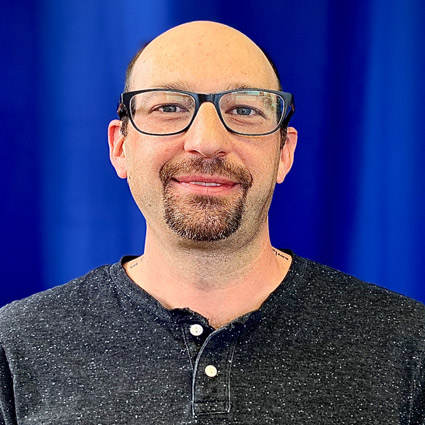 Everett Wolfe, Licensed Massage Therapist
Everett has been doing massage for 20 years, since 2001, and has become quite proficient at several modalities in the profession. He utilizes techniques of Deep Tissue, Swedish, Neuromuscular, Relaxation, Structural Integration, Muscle Testing, Bio Electronics, Passive Bio Physical Devices, Information Energy Medicine, Shiatsu, Acupressure, and Myofascial Release. He is also certified in Intra-Oral/Cervical Neuromuscular Techniques used for TMJ Dysfunctions and various types of headaches and cervical-related trauma. He thrives to advocate the body, mind, and spirit to a level of functionality that encourages healing and the development of life-giving and life-sustaining energy. When Everett is not at work, he loves spending quality time with his loving wife and four-year-old.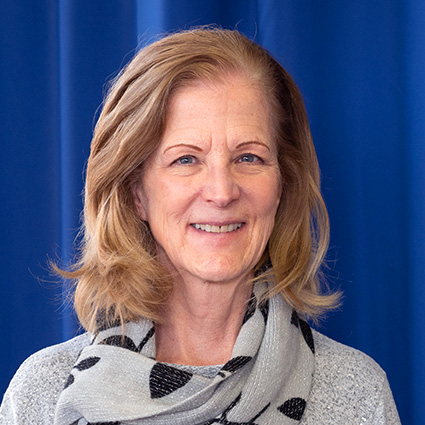 Ann Nix, Billing and Insurance Specialist
Ann has been working in chiropractic offices since 1998 and began working for Dr. Halvorson in 2016 to help ensure quality patient care. Her main focus is with insurance billing and accounts. She enjoys substituting teaching grades K-5 and in her free time she enjoys playing with her beautiful grandchildren and visiting family in Dallas.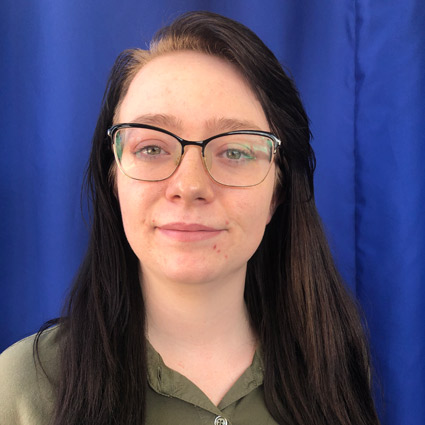 Amanda Bray, Front Office Manager
Amanda is delighted to be helping our patients at Sound Body Health & Chiropractic with their healing journey. She is a native to Littleton, Colorado and has visited and lived in several states. Amanda loves to be among the trees, collecting rocks or on the water fishing. When she isn't on the road, out in nature, or in the office, she is spending time at home caring for three dogs, two cats, and a ball python.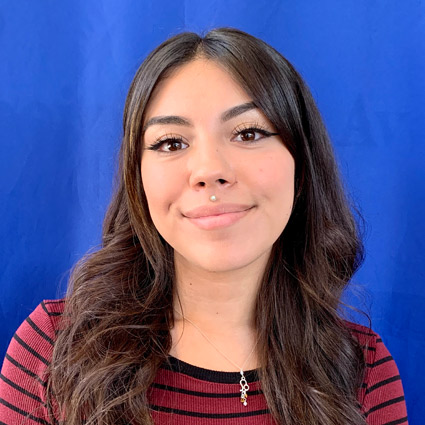 Julia, Patient Care Coordinator
Julia is a native to Colorado and enjoys the beauty of the state and being able to share that with her son. Outside of work and being a mom, she is an avid artist whether it be painting, designing, or trying something new, she loves creating in so many ways. She enjoys spending time with her friends, family, and cat Peach. As a huge advocate for mental/physical health She has always had a passion for helping others and is very excited about helping everyone at the office with their healing journey.

Meet the Team at Sound Body Health & Chiropractic | (303) 953-5200