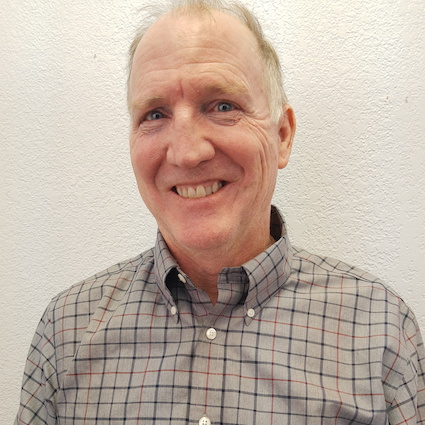 Dr. Peter Halvorson, DC
Dr. Halvorson's involvement in drug-free health care started back in the 1970s. As a teenager, he began studying foot reflexology and explored the benefits of a vegetarian diet. He became a chiropractic patient in his 20s and has been a massage therapist since 1993.
After gaining a Doctor of Chiropractic degree, Dr. Halvorson learned about the importance of having a healthy brain and neurological system-and the damaging effects a poor diet and stress have on our health.
The research in the last decades shows, more and more that we must change from a mindset of chasing pain and symptoms to enhancing our brain health and finding the cause behind problems. This approach is how you can have a capable immune system and a sound physical body.
Worldwide Learning and Traveling
Dr. Halvorson's range of patients include Olympians and a World Cup ski racer. He is a top ten triathlete and competitor in running and Nordic skiing. Through regular care, Dr. Halvorson has avoided three surgeries recommended by medical doctors and continues to be active and pain-free. His additional outdoor pursuits include backcountry and Alpine skiing, trail running, kayaking, Nordic skiing and mountain adventures in Colorado and far beyond.
Dr. Halvorson's many adventures include traveling to 24 countries and continents. He's been to Antarctica, Mt. Denali, Paris and Tibet. He has studied and practiced yoga, having participated in meditation retreats that extended for months. Along the way, he has had the privilege of meeting extraordinary individuals, cultures and ideals. These experiences have given him a wealth of knowledge and a unique outlook on health.
The human body's ability to recover, perform, change and heal is amazing! I love sharing my knowledge to help guide you on your path toward a more productive, mobile and pain-free life.
Contact Sound Body Health & Chiropractic
Are you ready to take the next step? Contact our team today to book your first appointment!

Dr. Peter Halvorson | (303) 953-5200