One Chiropractor For Your Entire Family
Discover Natural Pain Relief in Lakewood
Sound Body Chiropractic in Lakewood is your best resource for a better, healthier life. Dr. Peter Halvorson is here to provide you and your family with expert, quality chiropractic care.
With care as individual as you are, Dr. Halvorson will take all the time necessary to understand your concerns and what is holding you back from living a pain-free life.
Book your FREE consultation today. Call (303) 953-5200 now!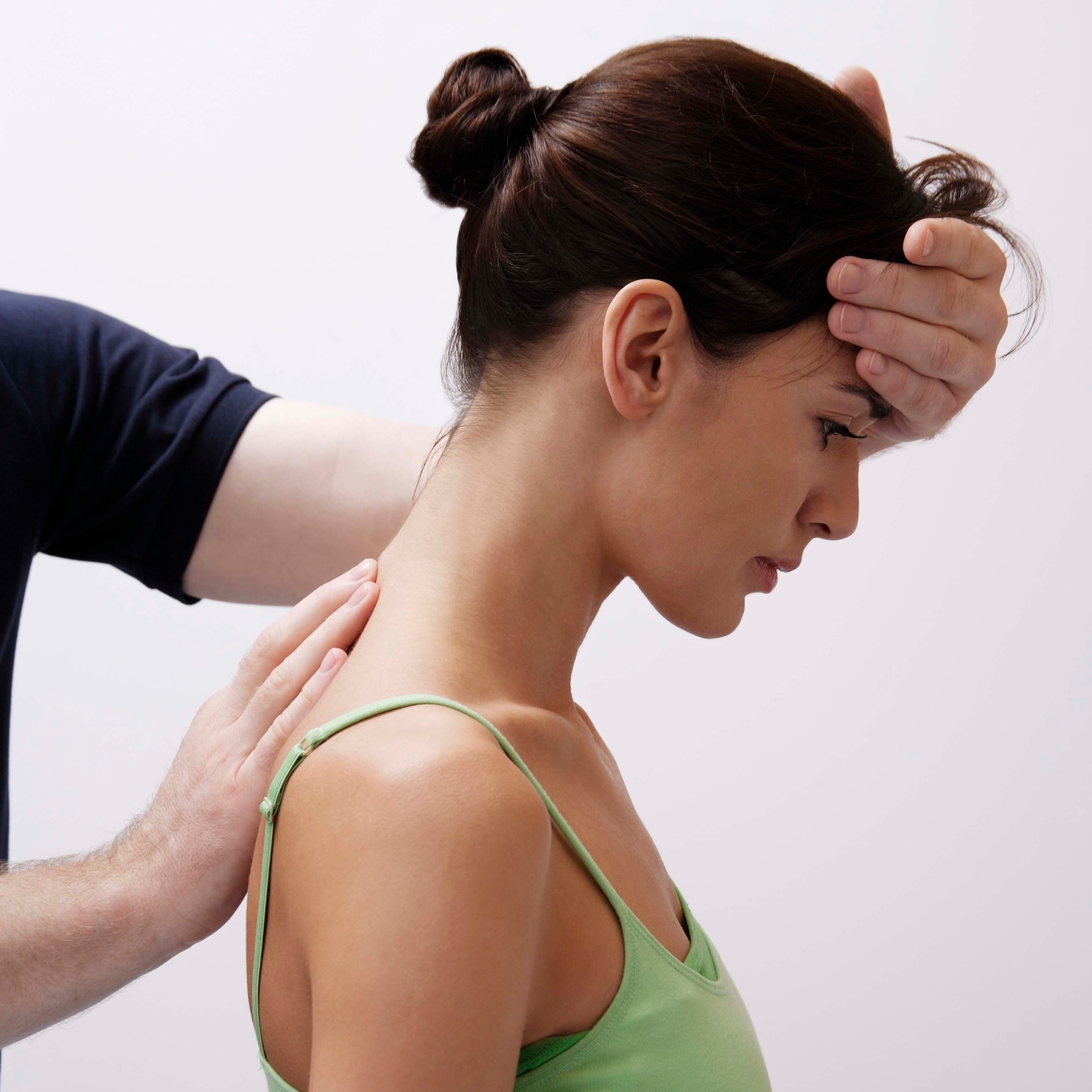 Find Whole Body Wellness With Your Lakewood Chiropractor
With same day and weekend appointments, Sound Body Health & Chiropractic strives to make your path to health a simple and easy journey. Our clinic offers a calm, welcoming environment that is sure to make you feel comfortable and at ease.
Your wellness journey starts here. Call (303) 953-5200 today to book first appointment.

Effective Pain Treatments
Do you experience any of the following symptoms?
Back Pain
Sciatica
Neck Pain
Headaches
Migraines
Disc Problems
Chronic Pain
Chiropractic care can provide you with natural, effective relief.
Call (303) 953-5200 and ask about our $35 cash special!
Prioritize Your Health Today
We accept the following insurance plans:
Blue Cross
United
Cigna
Aetna
Bright
Optum
UMR
Medicare
We make taking care of your body convenient and affordable. BOOK AN APPOINTMENT »

Lakewood CO's Top Recommended Chiropractor
Call Us Today – (303) 953-5200

Find Your Safe, Gentle Lakewood Chiropractor Here